1.
Terrain Pendleton Travel Throw, $108.
I first spotted a leather carrier throw at a Kravet showroom and fell in love with its rustic cowboy appeal. This is a much more reasonable option, with the same country charm.
2.
John Derian Moroccan Pouf in Grey, $295.
I've seen moroccan poufs like this often recently, but this particular shade of gray has a lilac undertone that's undeniably unique (best seen in person). Forget children's rooms...I'd love one of these poufs as an ottoman in an eclectic living room.
3. Regina Andrew Arc Floor Lamp, $889. This, to me, is a much more sophisticated version of the popular oversized arc lamp that has been spotted in many mod living spaces. It's curves are perfection.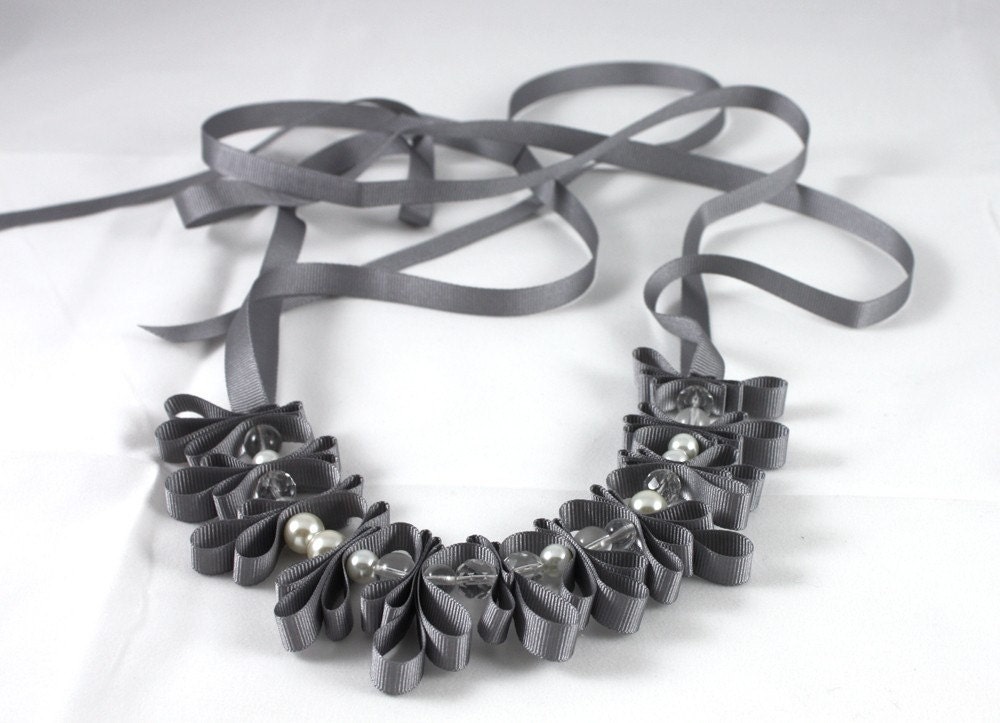 5.
EmersonMade London Coat, $368.
I'm obsessed with this coat. The impeccable tailoring (love the lining!), wide fit and stark contrast are things Audrey Hepburn would have approved of.
Now to work on the funds...