Here's a bit of what I'm loving right now, and hope you will too...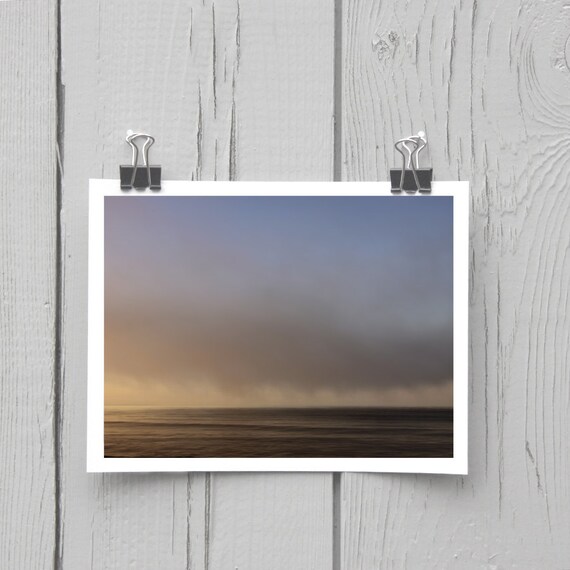 Walter Helena Photography, available on Etsy
I recently purchased this incredible photograph of a sunset on the West Coast of Mexico. These are great pieces to add to a gallery wall.
This Will Destroy You - Threads
You know that Jackson Triggs commercial that gives you a little shiver up your spine? This is the music I can't get enough of. Turns out This Will Destroy You is good background music, too.
The Sense of an Ending, Julian Barnes
I'm ashamed I'm not the best reader (that goes for frequency and speed), but when I read this book recently, I couldn't stop thinking about it afterwards. A thoughtful book about aging, perspective and denial.
Road trips with the one you love (maybe not so share-able after all)
This summer, Matt and I drove from Toronto to Corner Brook, Newfoundland for a casual, relaxing vacation. We hiked some of the most beautiful Canadian trails, ate some of the tastiest seafood and visited some of my favourite people. Best of all, Matt makes 10-hour driving days, hiking in the torrential rain and setting up camp sites at 10:30pm fun.
However near or far, I recommend loading up the car and spending time on the road with someone you just can't get enough of.